Health Action Keeps You Connected and Informed
Health Action Network helps health care advocates from across the country stay connected, informed, and engaged on key health policy issues and advocacy strategies. Our Health Action Team works with organizations in all 50 states.
What It Involves
We offer an annual conference, email updates, webinars, and conference calls to provide learning and collaboration opportunities for health care advocates and policy experts. Our conference and resources are designed to help professionals improve advocacy and policy programs at both the state and federal levels.
Who Is in Health Action Network
The Network is comprised of thousands of working professionals from across the country. It includes leaders from consumer health advocacy groups, health care providers, research and policy organizations, state and local governments, and many community-based organizations. People in the Network share a passion for high-quality, affordable health care for all Americans.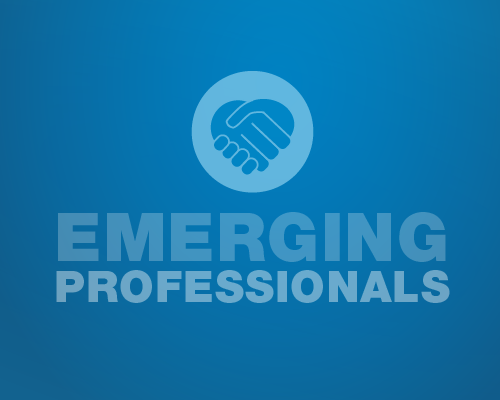 Emerging Professionals
Families USA Emerging Professionals is a networking group for newer and younger leaders within the health policy and advocacy community.
Emerging Professionals is not about age, but rather the amount of experience working within health care justice.
Contact us at EmergingProfessionals@familiesusa.org
Sign up for newsletter and updates
Upcoming Webinars and Calls
Families USA holds periodic webinars and conference calls on a wide range of health care topics for those in the Health Action Network. Topics include both policy and advocacy approaches, such as best practices in enrollment and outreach, expanding Medicaid, and protecting our health care priorities in the federal budget fight. We highlight the work of state advocates to foster learning and share strategies across the states. And we often invite federal and state officials to provide insight and perspective.
Sign up for our Health Action email list to get important updates, policy news, and in-depth analysis on health care issues from Families USA. Our email list includes invites for upcoming webinars and to our annual conference.
Sign Up