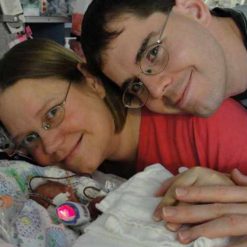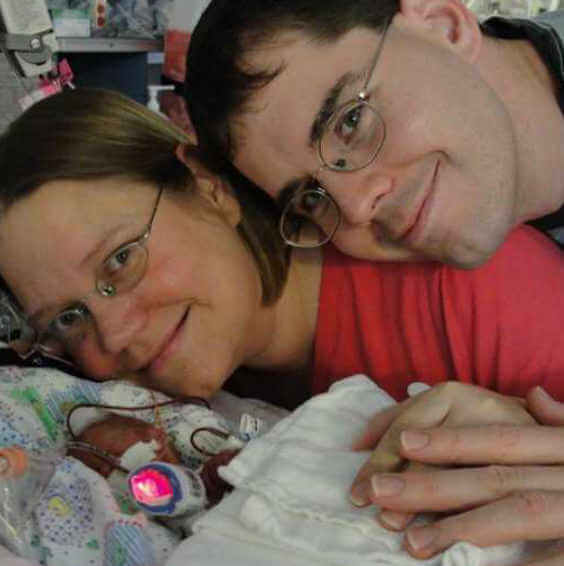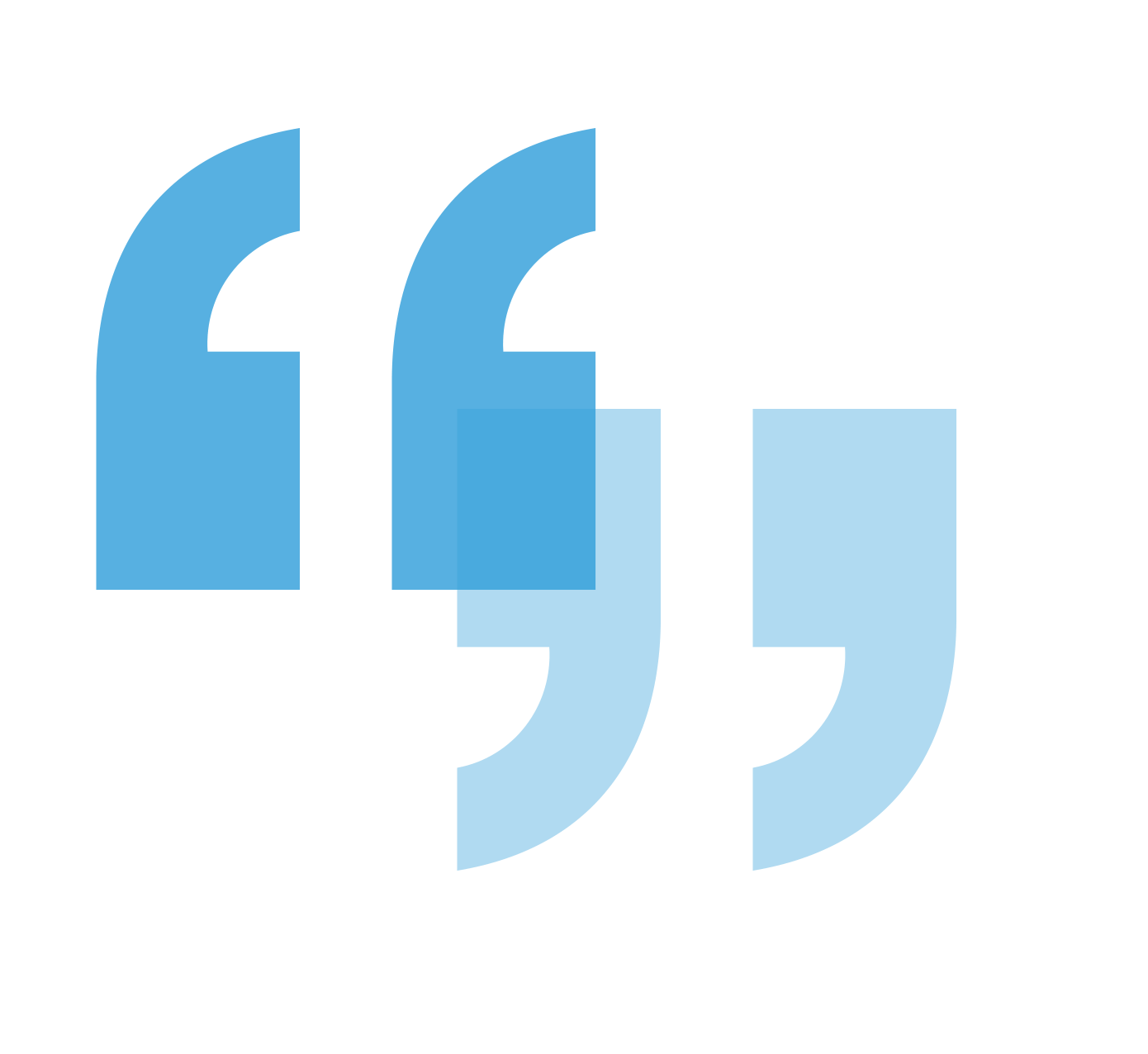 At six years old, my daughter shouldn't be discriminated against for the rest of her life because of what happened when she was born.
Christina Rankin
Christina is a manager shareholder of a law firm and her family has always had access to insurance. Even though the family is well-off, Christina says that the family benefitted from assistance through Denali KidCare when they needed it most.
In 2010, Christina was pregnant with twins. At 22 weeks, she lost one of the twins and was put on strict bedrest to ensure that the second twin survived. Her doctors hoped that they would be able to put off delivery until 28 weeks. Unfortunately, her daughter came at 23 weeks. At birth, she was 1 pound 2 ounces—officially a micro-preemie (less than 1,000 grams).
Christina's daughter was put on "every monitor imaginable" and was in the NICU for months. "Our bills were well over $1 million," she says. Fortunately, Denali KidCare covers all micro-preemies born in the state. Through her care, Christina says that they were able to overcome all of the early challenges, plus pneumonia at 18 months.
Additionally, her daughter was born with mild cerebral palsy. She currently requires physical therapy that their employer-based insurance doesn't cover. It's a grandfathered plan, and fortunately, Denali KidCare is able to make up the difference.
Today, her daughter is a thriving six-year-old. Christina says that you wouldn't know that she was premature looking at her. She's in the 90th percentile for height and does well in school—she doesn't suffer from many of the same problems that other preemies have.
Because of their situation, Christina is especially concerned with lifetime caps and pre-existing conditions going forward. "At six years old, my daughter shouldn't be discriminated against for the rest of her life because of what happened when she was born."
Add your voice to those here to improve the health and health care of all American families
SHARE YOUR STORY