Health Justice Now Webinar Series
Webinar Series Overview
While affordable health care for all is essential, we can't forget the broader health justice movement to ensure that no one is left behind, no matter their race, wealth, or language.
On April 12, Families USA launched a new webinar series, "Health Justice Now," in an effort to elevate health equity. This ongoing series will showcase a variety of health justice content and resources from Families USA's 2022 Health Action Conference and other initiatives. Topics for the webinar series include vaccine equity, reproductive justice, federal health equity priorities, and state-level recommendations on health equity.  More topics will follow.
We hope you will join our upcoming webinar events and help us advocate for changes in policy that make affordable, quality health care a reality for all.
This webinar series is closed to media.
Upcoming Schedule
(Click on the titles below to register for each webinar)
Part 6: Community Health Workers Webinar: The Path to Sustainable Financing for Community Health Workers
Thursday, June 23
Community Health Workers (CHWs) have a long, rich history of improving health outcomes, particularly within underserved communities.  They have been especially involved in the ongoing COVID-19 pandemic response by providing essential public health education and delivering health services in resource-constrained areas. Despite the power and promise of CHWs, the public still lacks an understanding of their role and value in the healthcare system. This is directly related to the absence of long-term, sustainable funding needed to appropriately support and sustain the CHW workforce. This webinar will provide attendees with the opportunity to hear from CHWs and other stakeholders who will share their thoughts on the current financing landscape, including what works and where there may still be gaps in the public health workforce. The webinar will also include time for Q&A with attendees.
---
Completed Webinars
Part 1: Health Equity Task Force Federal Priorities Webinar
Advancing Equity in 2022: Administrative Priorities and What's Next on the Legislative Landscape
Tuesday, April 12th

Presenters: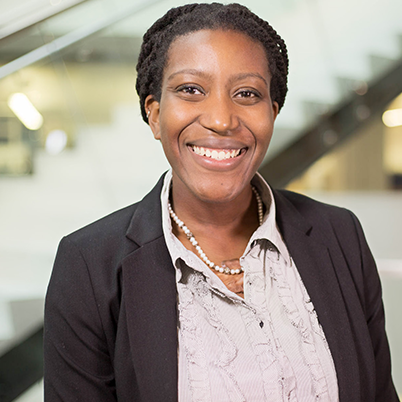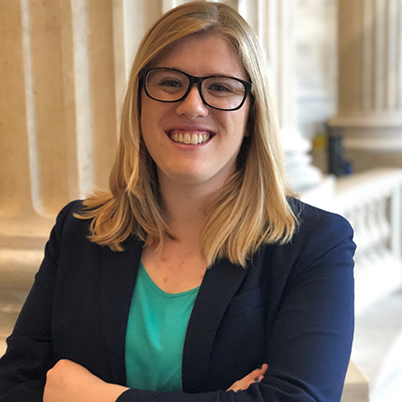 ---
Part 2: Vaccine Equity Research Webinar 
Community Voice and Equitable Policymaking: Lessons Learned from COVID-19 Vaccine Distribution
Tuesday, April 26th
Presenters: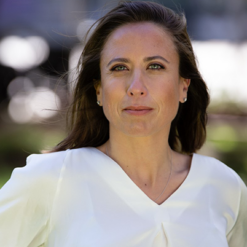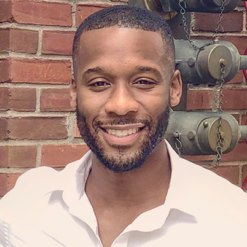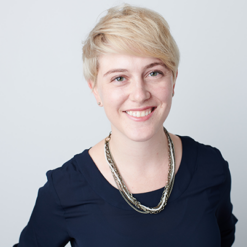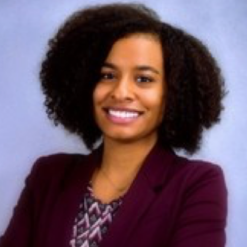 ---
Part 3: Reproductive Justice Webinar  
Abortion Laws: A Public Health Crisis (Session I)
Thursday, May 5th
The recording and materials for this webinar will not be posted on our website. To request access, please email info@familiesusa.org with the subject title: Reproductive Justice Webinar.
---
Part 4: Elevating Community Voices Webinar 
Community Voices: How State Policymakers Can Advance Health Equity
Tuesday, May 12th
Presenters: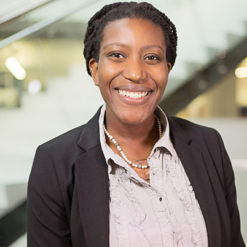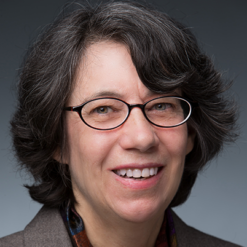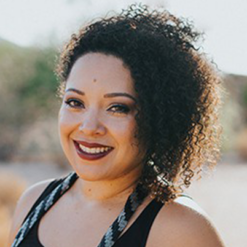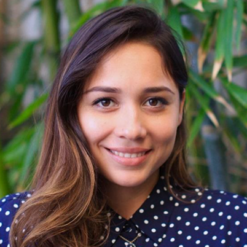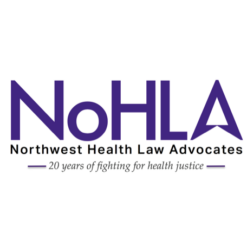 ---
Part 5: AAPI Heritage Month Webinar
A Conversation with AAPI Health Advocates
Tuesday, May 24th
Presenters: