Health Justice Now Webinar Series
Webinar Series Overview
While affordable health care for all is essential, we can't forget the broader health justice movement to ensure that no one is left behind, no matter their race, wealth, or language.
On April 12, Families USA launched a new webinar series, "Health Justice Now," in an effort to elevate health equity. This ongoing series will showcase a variety of health justice content and resources from Families USA's 2022 Health Action Conference and other initiatives. Topics for the webinar series include vaccine equity, reproductive justice, federal health equity priorities, and state-level recommendations on health equity.  More topics will follow.
We hope you will join our upcoming webinar events and help us advocate for changes in policy that make affordable, quality health care a reality for all.
This webinar series is closed to media.
Upcoming Schedule
(Click on the titles below to register for each webinar)
Part 8: Reproductive Health on the Line: Preparing for 2023 (Session II)
Wednesday, September 28th, 3pm – 4pm EST
Join Families USA and partners for a conversation about how state health advocates can take action to protect and advance reproductive health and abortion policies in 2023. Attendees will get an update on the current national landscape three months after the Dobbs decision, and learn how to get more involved in the ongoing work of reproductive health advocates at the national and state level. This will include a readout of lessons learned from on-the-ground reproductive advocates, and thoughts on how to utilize effective strategies in your state.
Moderator:
Speakers:
Tara Mancini, Director of Public Policy, Power to Decide
Madeline Gomez, JD, Policy Counsel, Planned Parenthood Federation of America
Andi Curry Grubb, State Executive Director – Nebraska, Planned Parenthood of North Central States
Sarah Maresh, Health Care Access Program Director, Nebraska Appleseed
---
Completed Webinars
Part 7: Peer Support Webinar:
Effective Use of Peer Supports in Behavioral Health Care and Crisis Intervention
Tuesday, September 12th
Presenters: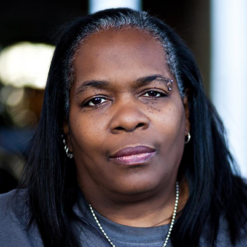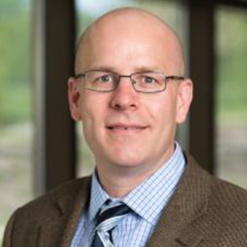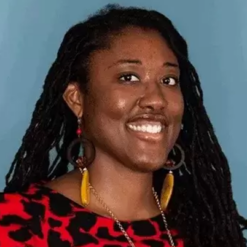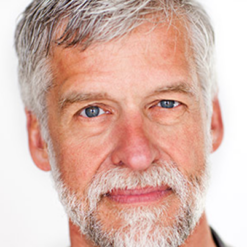 ---
Part 6: Community Health Workers Webinar:
The Path to Sustainable Financing for Community Health Workers
Thursday, June 23rd
Presenters: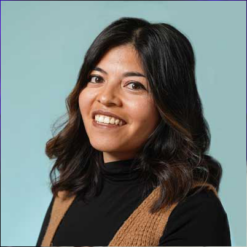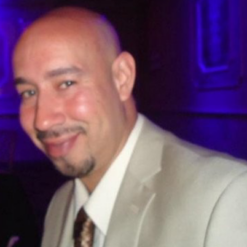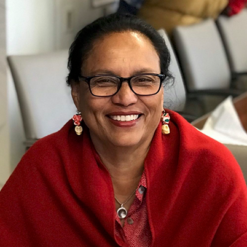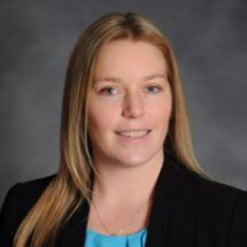 ---
Part 5: AAPI Heritage Month Webinar
A Conversation with AAPI Health Advocates
Tuesday, May 24th
Presenters: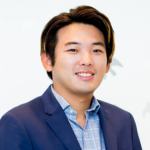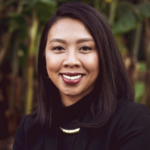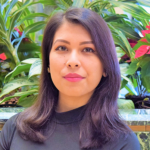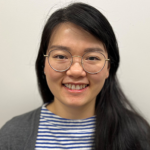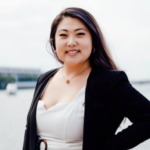 ---
Part 4: Elevating Community Voices Webinar 
Community Voices: How State Policymakers Can Advance Health Equity
Tuesday, May 12th
Presenters: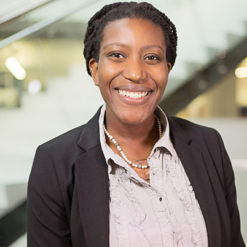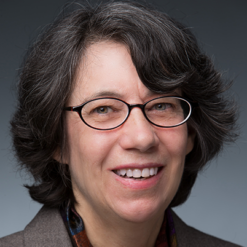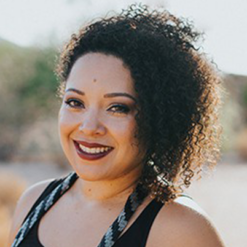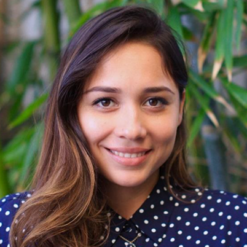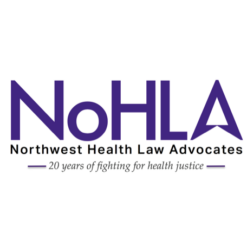 ---
Part 3: Reproductive Justice Webinar  
Abortion Laws: A Public Health Crisis (Session I)
Thursday, May 5th
The recording and materials for this webinar will not be posted on our website. To request access, please email info@familiesusa.org with the subject title: Reproductive Justice Webinar.
---
Part 2: Vaccine Equity Research Webinar 
Community Voice and Equitable Policymaking: Lessons Learned from COVID-19 Vaccine Distribution
Tuesday, April 26th
Presenters: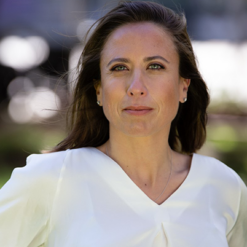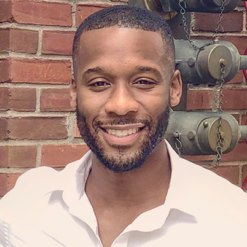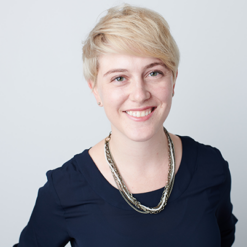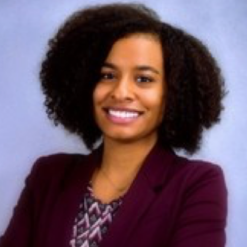 ---
Part 1: Health Equity Task Force Federal Priorities Webinar
Advancing Equity in 2022: Administrative Priorities and What's Next on the Legislative Landscape
Tuesday, April 12th

Presenters: