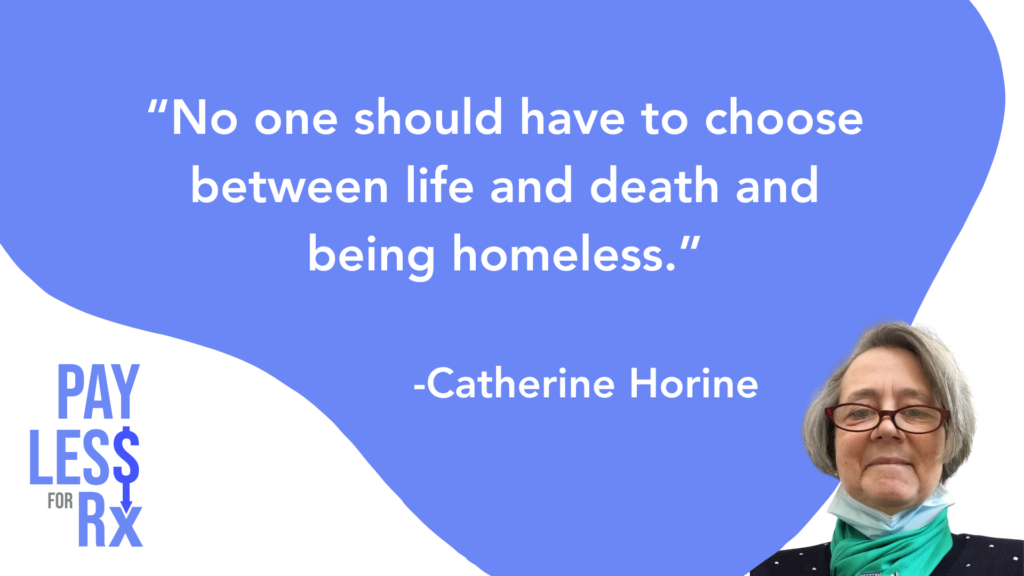 Today, one in five older adults skip or delay medications because of cost. The numbers show– federal action is needed to ensure that access to life-saving medications remain both accessible and affordable to all.
Lowering Prescription Drug Prices Matter: A Closer Look
Millions of older adults and people with disabilities who rely on Medicare for their health risk falling into a financial sinkhole when they approach the pharmacy counter. It's outrageous that older adults may skip doses of their lifesaving medications because they just can't afford them after paying rent, buying groceries, and putting gas in their cars. Some even worry they can't afford to retire. No one should be forced to choose between their health and financial security to get the medication they need.
On August 29, 2023, the US Department of Health and Human Services and the Centers for Medicare and Medicaid Services officially announced the first ten drugs they will negotiate with drug corporations to get fair prices for the millions of older adults and people with disabilities that rely on Medicare. This is a huge step forward in our 'David versus Goliath' battle against drug companies' greed, and for the first time in history, the stage is now set to lower drug prices.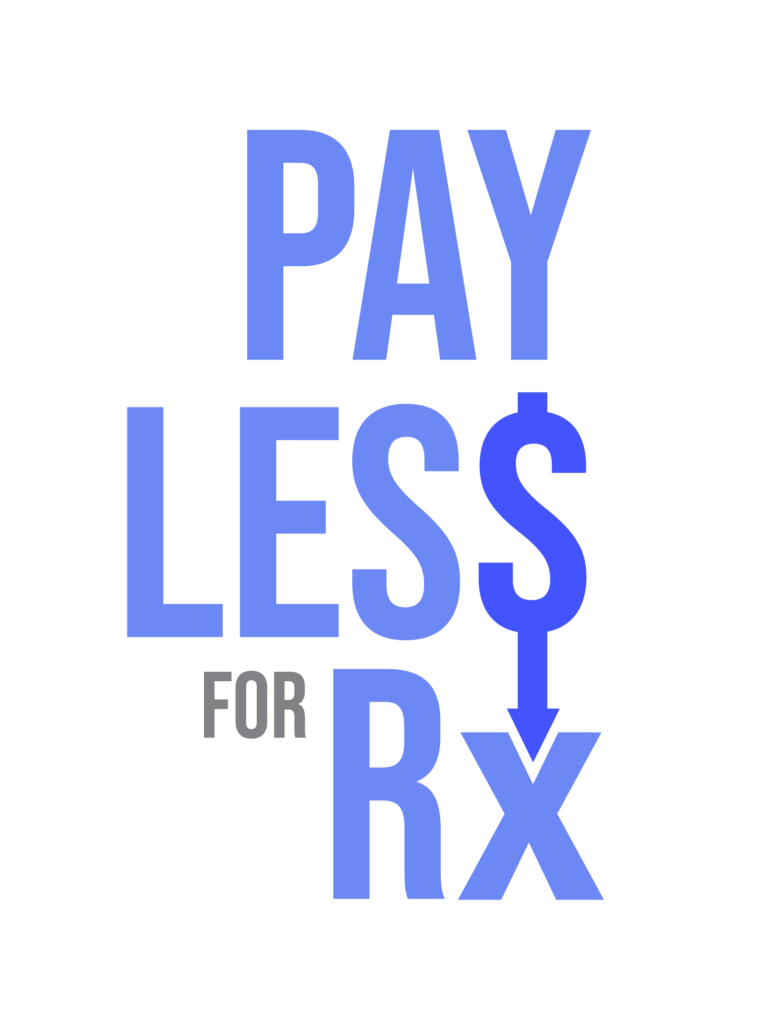 'Pay Less for RX' Campaign
Following the historic White House announcement of the first ten drugs selected for Medicare price negotiations, Families USA launched its new multifaceted campaign, Pay Less for Rx. Our goal is to prevent big drug companies from taking away this hard-fought win for older adults who simply want to afford their medications.
key resources