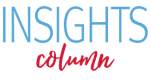 Open Enrollment avoids closing the door on families who rely on Medicaid coverage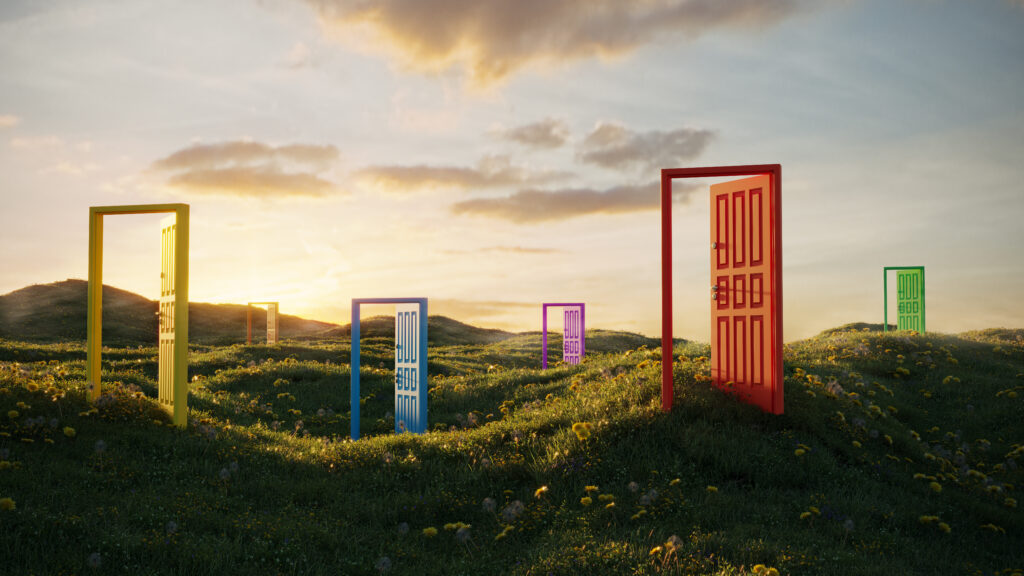 Imagine this scenario: It's time for your child's annual checkup. You head to the family doctor you've been seeing for the past three years. After you arrive and check-in for your appointment, the receptionist informs you that your Medicaid coverage is no longer available. You're in complete shock. You and your family have relied on this coverage for the past three years with no problems. So, what happened? 
Since April, when the public health emergency related to COVID-19 ended, states that had been given a reprieve from conducting an annual assessment of people's eligibility for Medicaid had to restart the reassessment process.  This means states are once again collecting information on who qualifies for Medicaid. Starting up this process after a three-year hiatus has been messy and has led to millions of people who rely on Medicaid for their health care being disenrolled from the program, even though many may still be eligible.  
While Medicaid enrollees have been affected at varying levels depending on their state, the negative impact across the nation is clear – families and individuals are losing access to essential, low-cost coverage, which ultimately helps them visit the doctor, get their prescription medications, and seek emergency care.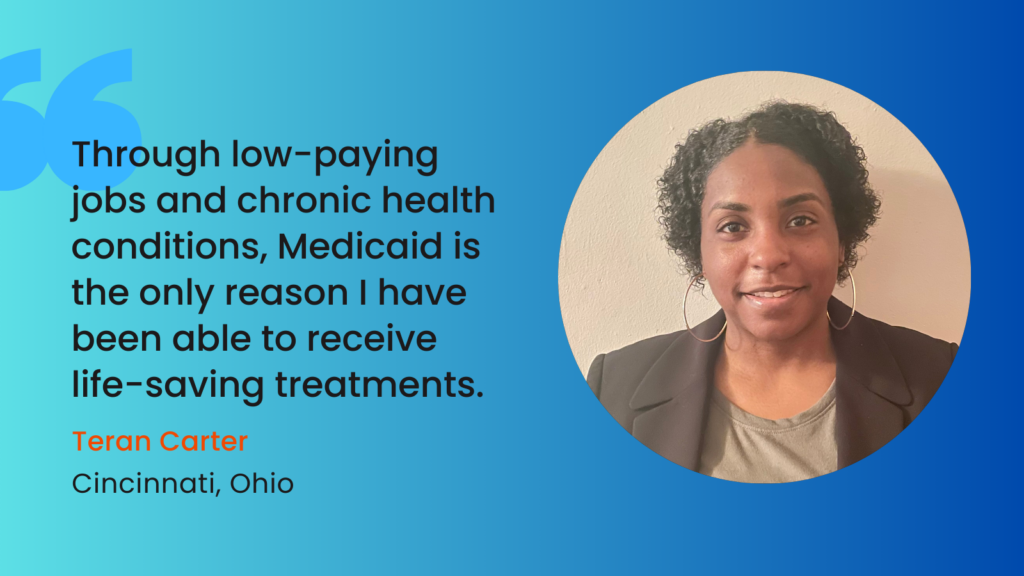 Teran is a 27-year-old from Cincinnati, Ohio who has been insured by Medicaid since childhood and is currently enrolled in Medicaid coverage. She shares her thoughts on what Medicaid coverage means to her:
"Through low-paying jobs and chronic health conditions, Medicaid is the only reason I have been able to receive life-saving treatments. For me, Medicaid is needed for so much more than annual checkups.  At the age of 13, I was diagnosed with a Venous Malformation on my left hip that requires ongoing Sclerotherapy treatments. I have a Type 1 Chiari Malformation and brain cysts that need several imaging scans a year. In 2020, I was in the ICU for five days due to my then-diagnosed seizure disorder which requires me to be regularly seen by a neurologist and prescribed an anticonvulsant that I will be on for the rest of my life. In 2021 and 2023 I was admitted into the hospital for psychiatric care where they got me in contact with a provider who accepts Medicaid to receive a mental illness diagnosis. So, now I can attend weekly counseling sessions and monthly psychiatrist appointments. I have been unemployed since 2020 due to my conditions and without Medicaid I would not be able to afford all my medical treatments. My day-to-day would be unimaginable without it. My Medicaid coverage is extremely valuable to me and greatly improves my quality of life."
Teran's story vividly depicts why coverage is extremely valuable not only to her health and wellbeing, but to all the individuals and families across the nation who rely on it from year to year. And although health coverage can be tricky to navigate, there are plenty of resources available to help guide you through the process. Navigators and assisters are trained individuals who help people enroll in affordable coverage that meets their individual needs.
These free services are available year-round to help people complete their health insurance applications and raise awareness of coverage opportunities through targeted outreach. For those who are already enrolled in a plan, you can either renew coverage or change your plan for 2024 during open enrollment. 
Fortunately, there are steps you can take in the coming weeks to enroll in a health care plan.  
First, depending on your household size and income, you may also still be eligible for Medicaid. This is a prime time for families to stay covered or get new coverage after losing it. Contact your local Medicaid agency to check your status; navigators can also assist you with next steps. 
If you determine you and your family are no longer eligible for Medicaid, there is a good chance you can find affordable health insurance coverage on the health care marketplace – the online location where individuals can purchase health care for themselves and their families, often with the aid of tax credits.  
The good news is from November 1, 2023, through January 15, 2024, there is an "open enrollment" period when people can enroll in a plan that works for them and their families.
Open Enrollment is even more critical this year as families and individuals are learning that they have been disenrolled from Medicaid. If you or someone you know needs to obtain health insurance during open enrollment, check out these resources: