Rachel Hynes, District of Columbia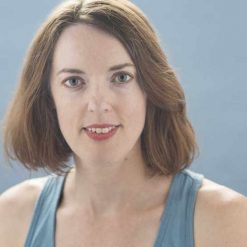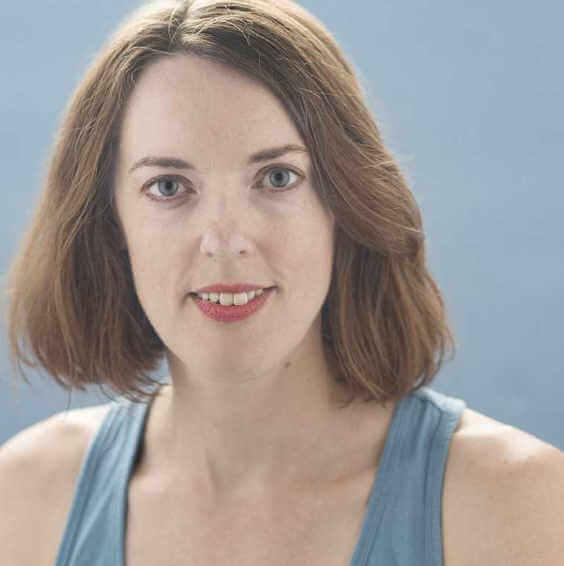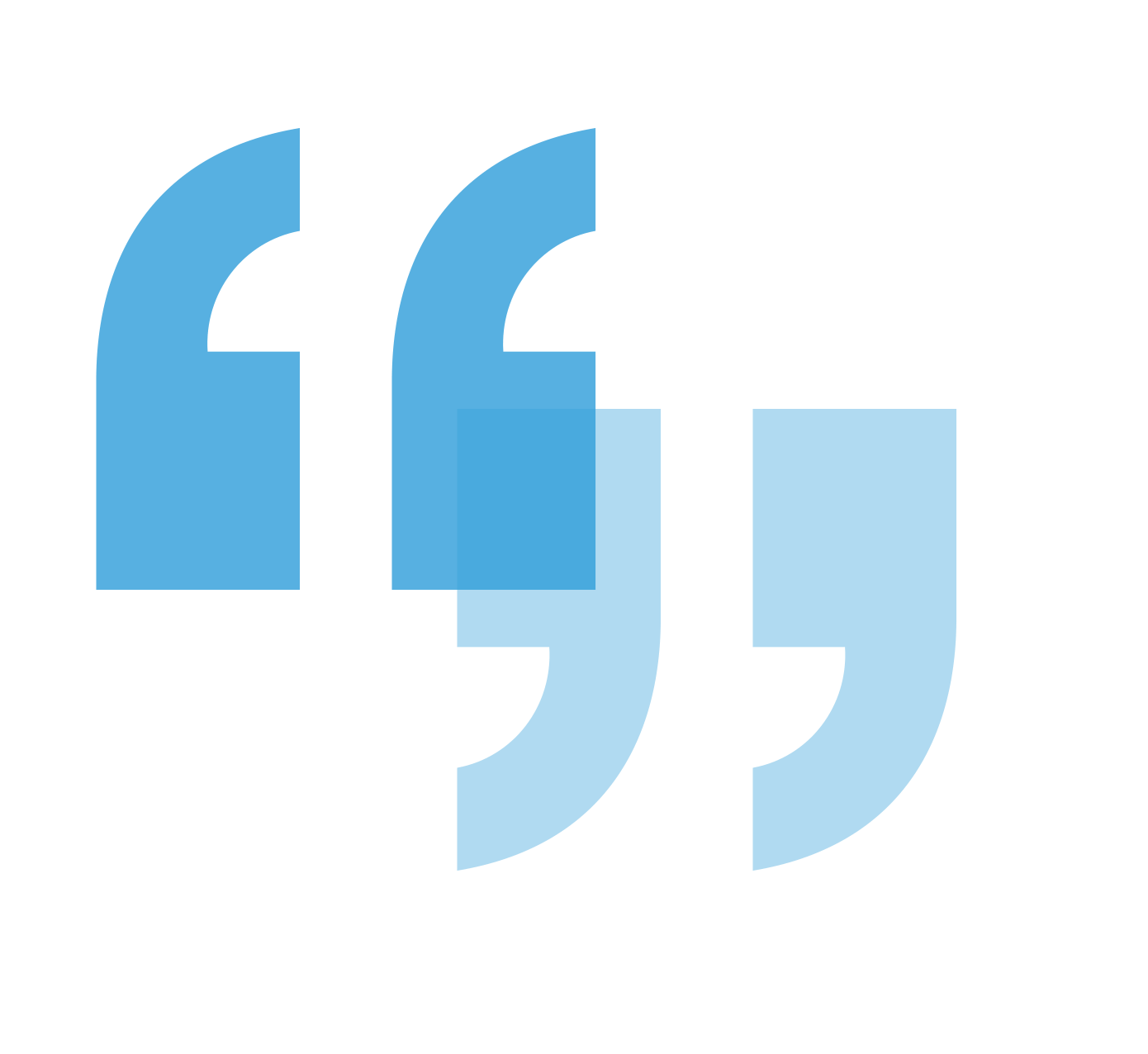 Without the ACA, I could not do what I do, because I would not be able to afford health benefits. I'm thankful that I can go to work every day and know that if I have a problem, I can go to a doctor. Prevention is the best medicine and the ACA allows me to take care of myself, so I can keep teaching your kids.
Rachel Hynes
Rachel was diagnosed with a superficial melanoma at 29 and as a result, no insurer would issue her a policy. Her only option for coverage was PCIP.
Once the DC Health Exchange opened, she quickly signed up for Medicaid. While the coverage hasn't always been perfect, she says she's been grateful to have coverage. Right now, this is especially true. She discovered a lump in her breast recently and her doctors are concerned. So far, she's had an appointment with a gynecologist, a mammogram, and a sonogram. The next step is a biopsy. This is especially concerning, as her mother died of breast cancer at a young age.
Rachel is an adjunct professor and an independent contractor who teaches theater and the arts to students ranging from preschool through college. She says that it's "scary and disappointing" to think of a world where she may no longer have access to coverage. "I'm 40 years old and I have a master's degree. I can't afford to live by myself and I have two housemates. I work 50-60 hours a week and I believe in the work that I do. I'm proud to say that I make a difference in kid's lives."
"Without the ACA, I could not do what I do, because I would not be able to afford health benefits. I'm thankful that I can go to work every day and know that if I have a problem, I can go to a doctor. Prevention is the best medicine and the ACA allows me to take care of myself, so I can keep teaching your kids."
Add your voice to those here to improve the health and health care of all American families
SHARE YOUR STORY